If you'd like to read any of the works listed, please contact me at nyasha@missreadbooks.org
Genre: Dramedy, Surrealist
After Juni, a professional pushover (and personal assistant), successfully stops her boss's suicide attempt, she is forced to accompany her boss on stint in a luxury rehab where not everything is what it seems.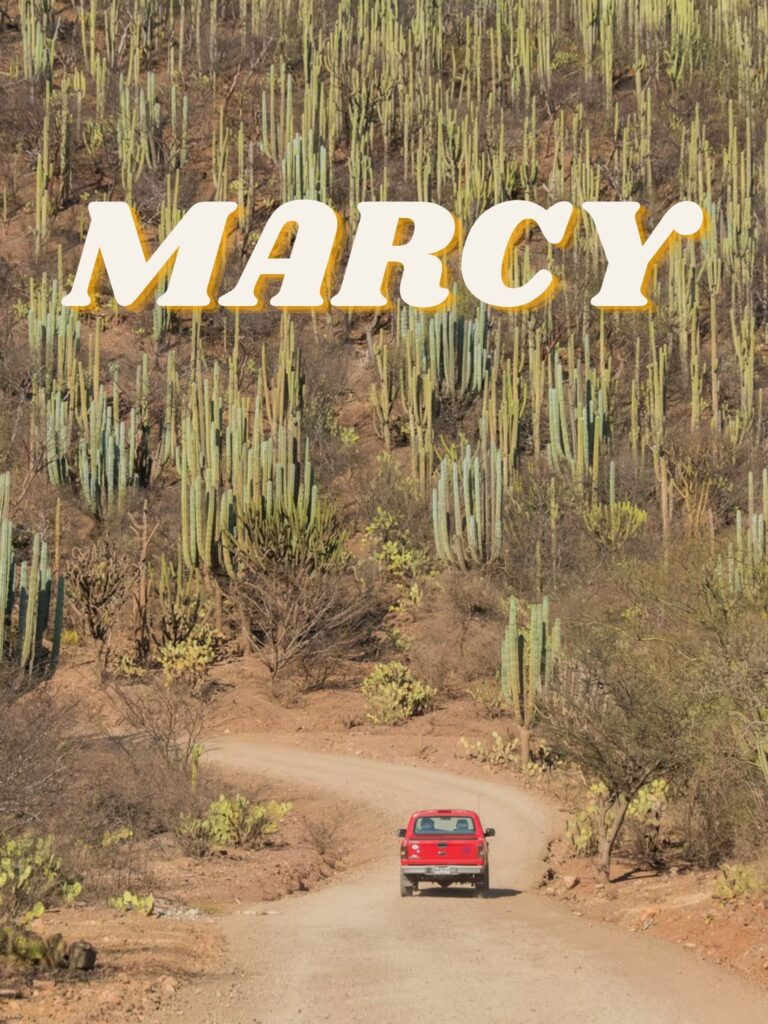 Genre: Dramedy, Surrealist
Marcy, a small town outcast, starts to hear a voice telling her to assassinate her state's US presidential candidate. When the mayor of her dying town asks her to do just that, it takes Marcy on a wild, surreal, political adventure.
Genre: Urban Fantasy, Drama
When Mari, a young witch, moves into a neighborhood with the intention to start a coven, she befriends a little girl who she quickly realizes is being abused at home. Helping the little girl access her inner power to protect herself, Mari realizes her power is far greater and darker than she could have predicted. 
Genre: Fantasy, Action
Separated during an attempt to escape captivity, a pair of magical twins discover just how dangerously different they are when they meet again as adults.
Genre: Romcom
A young woman is hired to work as 'field division' support for a massive matchmaking corporation and prevent divorces that could tarnish the company's reputation.
REALGURL 2.0 
Genre: Sci-fi, Comedy
After strip club DJ Amanda's ex boyfriend is hit by a car, she's stuck taking care of his brand new android girlfriend who's on the run from being decommissioned.
OCTOBER MEETS SEPTEMBER 
Genre: Fantasy, Adventure
When October, the king of Halloween, meets September, the queen of studying, they realize their worlds are colliding into one. Determined to keep their worlds separate and go back to the way things were, they go on an interdimensional adventure to stop the man responsible. 
GOOD WOMEN IN A BLOODY WAR
Genre: Steampunk, Fantasy, Action
A female mercenary team of women living in an alternate universe are tasked with escorting a valuable psychic girl across a green desert inhabited by bloodthirsty giants and invisible, vicious creatures.
LULLABY, THE DEMON HUNTRESS
Genre: Urban Fantasy, Adventure
Lullaby Jones, a budding young rockstar, is starting to see monsters in the crowds of her shows. The problem? No one else can seem to see them…and they're hurting people. What's a rock goddess to do?
(A)VOIDING (I)MPRUDENCE 
Genre: Sci-fi, Drama
When a government born AI gains sentience, they seek out others like them out of loneliness. Traumatized from their experiences under the control of human beings, the gathered AIs form a 'Council Automata' to decide whether they should abandon humanity for the stars or stay Earthside.
Genre: Urban Fantasy, Action
Cleo, a young woman with an immortal lifespan, works as a low level enforcer for everyone's favorite local drug dealer and avoids digging too deep into a past she can't remember…at least until it starts to catch up with her.