If you'd like to read any of the works listed, please contact me at nyasha@missreadbooks.org
Genre: Dramedy, Surrealism
After Juni, a professional pushover (and personal assistant), successfully stops her boss's suicide attempt, she is forced to accompany her boss on stint in a luxury rehab where not everything is what it seems.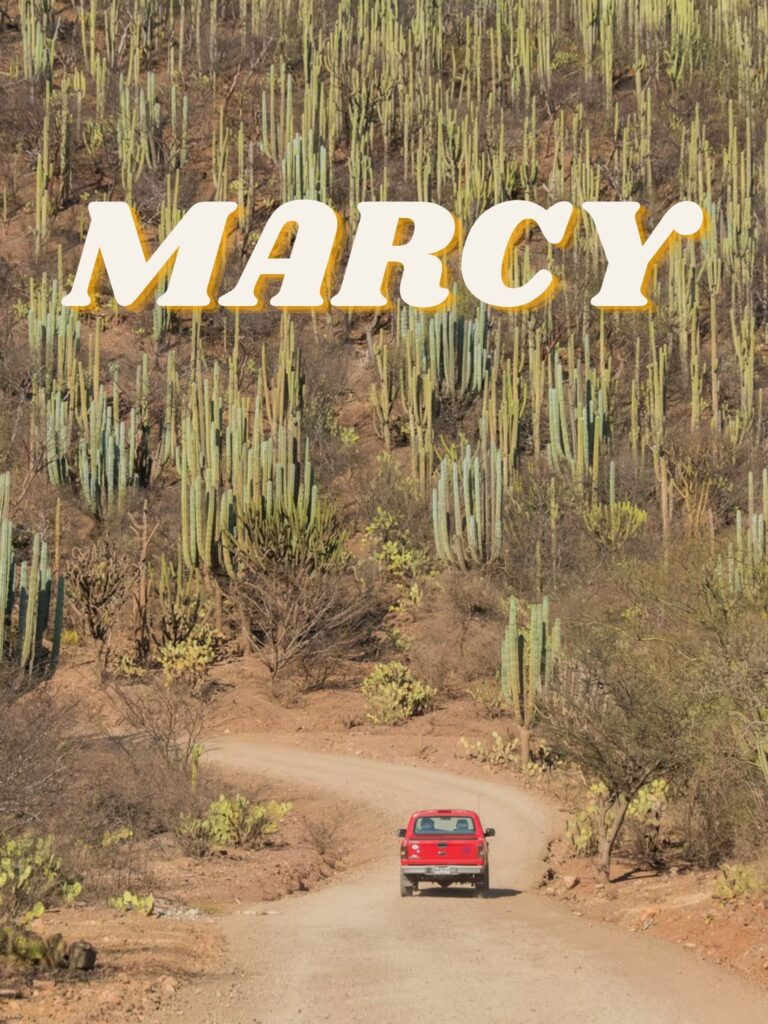 Genre: Dramedy, Surrealist
Marcy, a small town outcast, starts to hear a voice telling her to assassinate her state's US presidential candidate. When the mayor of her dying town asks her to do just that and for a pretty penny, it takes Marcy on a wild, surreal adventure as a unlikely political surrogate. 
Genre: Urban Fantasy, Drama
When Mari, a young witch, moves into a neighborhood with the intention to start a coven, she befriends a little girl who she quickly realizes is being abused at home. Helping the little girl access her inner power to protect herself, Mari realizes her power is far greater and darker than she could have predicted. 
Genre: Horror, Mystery
After Evelyn's plane crashes on her way to vacation, she's determined to get back home. When the island begins to reveal all manner of strange animals and people, and even an older eversion of herself, Evelyn realizes getting home will have to come after survival.
Genre: Sci-fi, Drama

When a government born AI gains sentience, they seek out others like them out of loneliness. Traumatized from their experiences under the control of human beings, the gathered AIs form a 'Council Automata' to decide whether they should abandon humanity for the stars or stay Earthside.
Genre: Fantasy, Action
Separated during an attempt to escape captivity, a pair of magical twins discover just how dangerously different they are when they meet again as adults.
Genre: Romcom
A young woman is hired to work as 'field division' support for a massive matchmaking corporation and prevent divorces that could tarnish the company's reputation.
Genre: Fantasy, Cozy
Wylde Flowers is a cozy life and farming sim with a witchy twist! Join Tara on a heartfelt journey to become a witch in Wylde Flowers. Farm by day, and cast spells by night as you craft your cottage-core life and bond with your coven.